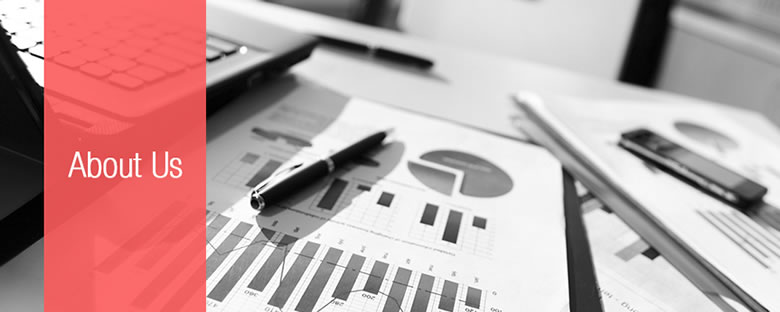 Invatic is an outsourcing and offshore software company. It has been providing enterprise-level applications, and web, mobile, cloud, and consulting services.
Building a Web site, whether it's for your business, hobby or family is an exciting experience, full of hope and promise for the future. It can also be a stressful experience until you know it's done and is exactly what you're looking for.
We believe that we can help reduce some of the stress associated with the uncertainty surrounding your project by making sure you understand "what happens next" after you've paid someone to do this work.
We believe in transparency, which means that we've gone to great lengths to provide you with visibility into the Web site design and build process where possible, as well as an abundance of means to talk to a human if you ever have questions or concerns.